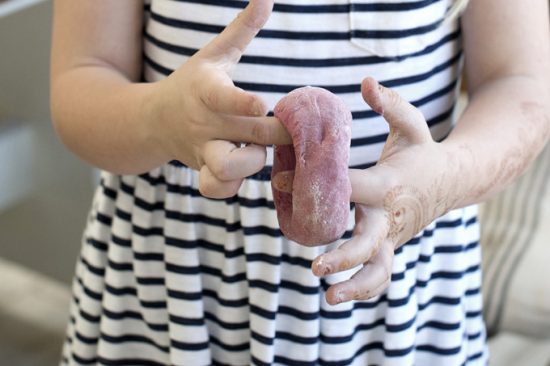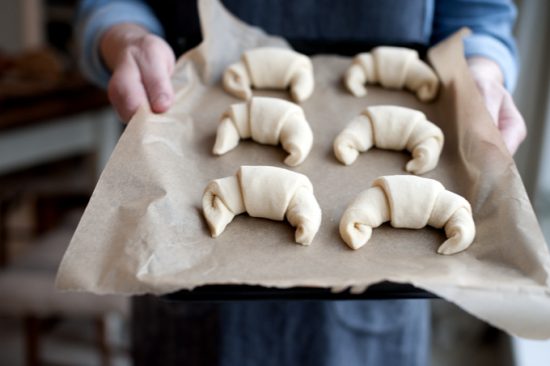 Often getting  customers to use your product more often means inspiring them, and a great way to do this is through recipes and beautiful photography.
We pride ourselves on developing recipes that work, and that people want to bake, that are straight froward and utterly delicious.
Vanessa has been baking  all her life.  She is a qualified baker and trained in South West France, where she specialised in Sourdough.  As a regular contributor to BBC Radio 4's Food Programme, Vanessa is well know in the baking world, and is the category leader of the home bakers sourdough section of The World Bread Awards, as well as the resident baker for Bakerybits.  Vanessa is currently working on her next recipe book and is the is the author of the award winning ethical and sustainable recipe book Food for Thought.
With a unique understanding of bread baking and flour, Vanessa and her team have a unique perspective on bread and baking.
Day to day Vanessa can be found running The Sourdough School, teaching sourdough bread making in Northamptonshire.