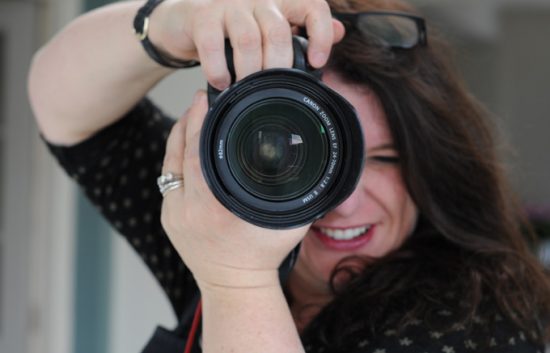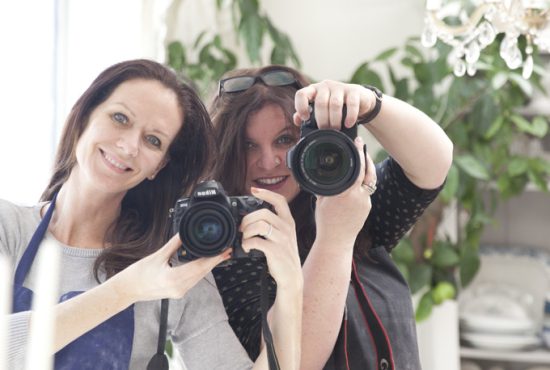 When you are looking to get photography and recipes developed there are some key things that you will need to consider.
Who is developing your recipe?  Has the recipe been tested and edited?  Are there any specific photographs you need, i.e. is there a product that you are selling to make the recipe?
Will you be providing the food already baked to be photographed, or do you need a stylist to cook or bake it?
You will need to provide the ingredients for the food, but have you got a "look" in mind?  Do you have props or do you need to talk to a stylist to get an mood board before your shoot day and do you need to hire props?
To get the most out of a day's shoot it important to have your recipes, ingredients and props ready and a list of the photographs needed.  It is also great to be on hand for the day so you can see and approve the photos as they happen.
We have a superb team of independent professionals in our team. All of them are independent and deal directly with the client.
Photographer  – Vanessa Kimbell
Photography technician –  Abi Cohen
Food stylist we have a few, but most need to be booked a few months in advance.
Food stylist assistant – We have three local assistants to choose from.
Recipe development  Vanessa Kimbell
Studio Rate rates vary, but start at half a day.
Props – we have a full props house.
Rates vary from recipe to recipe, and depend on the amount of photos required.
Please phone 07813 308 301 for an informal chat and we will be delighted to provide you with an estimate.