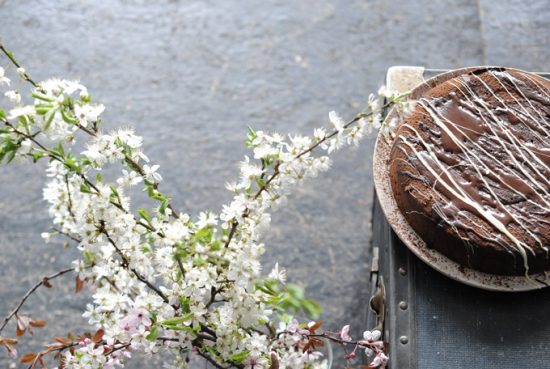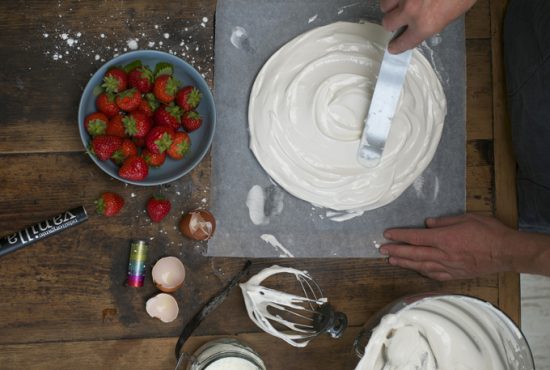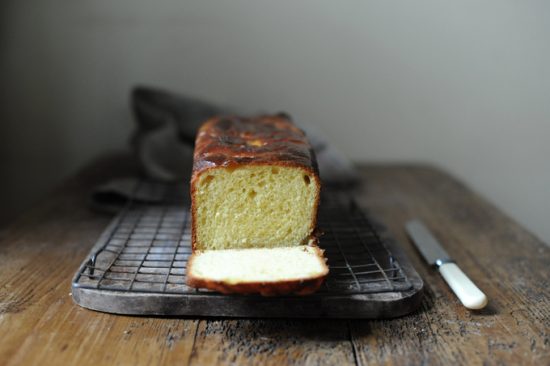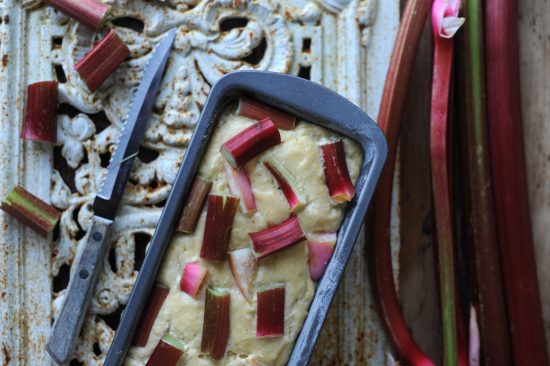 The most important person on a shoot is the client.  We like the you get to spend the day with us, and love to eat the food (after we are all agreed that we are happy with the pictures!)
We love that our food is real and our in house style is relaxed.  We like to see the food as it is and photograph in daylight.
We also check and test recipes as we go along, for accuracy and continuity.